Skip to Content
The Ideal Temperature for Your Home
Home HVAC issues can be complex. What type of system do you have? When was it last maintained? Do you have the training to fix any issues – especially during times of extreme temperatures – throughout the year? Most homeowners look to the heating and air pros to answer these questions and offer the solutions they need. That's always the smart choice not only to save you time and money, but also to give you optimal HVAC performance when it matters most. At Keeven Heating & Cooling, we're here for you! We have many options, for all kinds of home systems, to make your entire home comfortable and efficient. No matter if you are looking to build a new home, or you're looking to replace your existing equipment, our techs work with a broad range of systems, every day.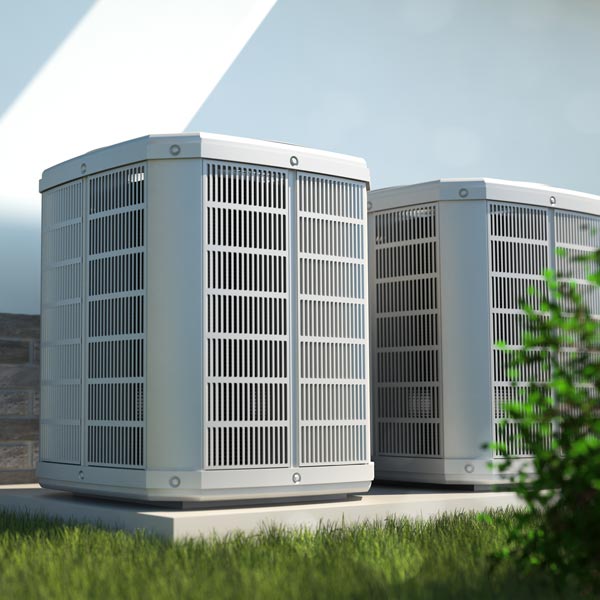 HVAC Maintenance Services for Your Home's System
In addition to installing and replacing your HVAC system, our team of experts will perform regular maintenance services on your system. HVAC maintenance is a highly crucial part of ensuring that your system stays up and running for as long as possible. Our team capitalizes on providing routine maintenance to your home's HVAC system. Keeping up to date on routine maintenance allows you to avoid costly repairs and services in the future. When you trust us to service your home's system, you can be confident in its functionality. We will inspect your system in order to ensure that all of its parts are working correctly. If we find that there are components malfunctioning, we will recommend the necessary repairs and replacement parts. We will also clean your home's system so that it remains free of leaves, debris, dust, and dirt. Included in our maintenance services is the lubrication of the system's parts. Regularly lubricating the moving parts allows your HVAC system to run smoothly. When it is time for your system to be cared for, you can trust our HVAC experts to get the job done.
Our Residential HVAC Repair Services
With regular inspections, our team can stay up to date on how your home's system is running. Routine maintenance allows us to catch problems faster and earlier to avoid more extensive damage. Our repair services are necessary in order to ensure that you and your loved ones are staying comfortable inside. If we find that your system needs certain repairs during our inspection, we will ensure that they get done as soon as possible. Our reliable and honest team will only recommend vital repairs and never more. When we see a problem, we will fix it at its source to prevent reoccurrence. We guarantee that we will care for your home's systems as if they were our own.
Federal Tax Credits
Important Notice for Homeowners! You still have a Federal Tax Credit in place through us! These credits provide a 30% tax savings for installation through 2032 for a new geothermal heating and cooling unit. Our experts will help you understand how! Call today to learn more at 636-583-0015.
Let Us Show You How You Can Save Money on Your Energy Bill!