Skip to Content
Breathe Easy Once Again
Almost any company can come to your home and provide you with HVAC services. But, chances are, they'll be back when something goes awry, or their installation needs improvement. Why go through all the hassle and headache? Make the right move the first time and contact Keeven Heating & Cooling for HVAC service that will never let you down! Our company has been working with home and business owners in and around New Haven for decades, and we know what you need. From the simplest updates and maintenance to new commercial and industrial installs, we have the expert capabilities to do things right, the first time.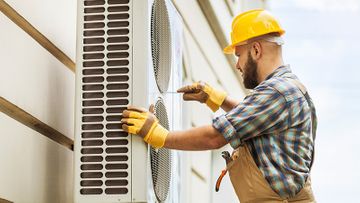 Installation
At Keeven Heating and Cooling, our installation process is done in a timely manner. We are professionals and leave the job site neat and clean!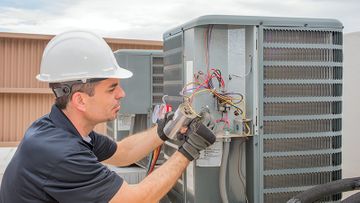 Repair
For repairs, we offer standard scheduling as well as 24-hour emergency service!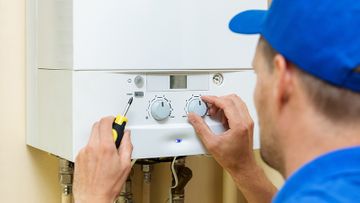 Maintenance
Keeven Heating & Cooling offers planned maintenance agreements to our existing and new customers. This agreement guarantees you service appointments, discounts on repairs, and maintenance.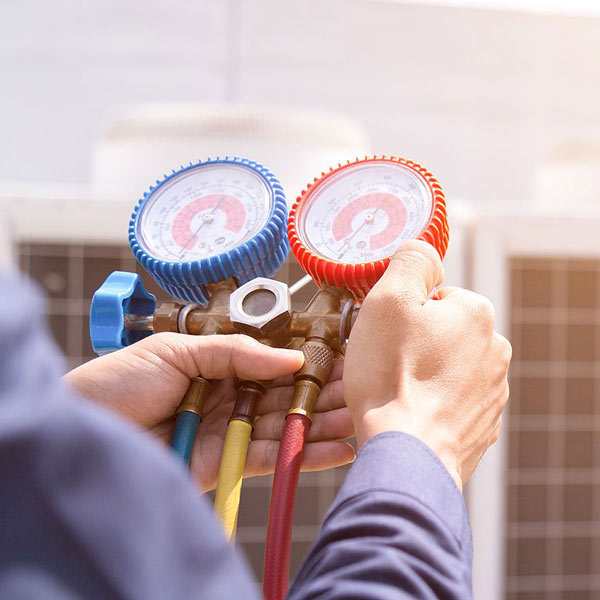 Additional Services Include:
Geothermal Services
Heat Pump Installation & Maintenance
Ductless Mini Splits Work
Gas, Electric & Oil
Boilers
Electrical Upgrades
Custom Ductwork
Piping Work
Radiant Floor Heating
Seasonal Maintenance
Emergency Repair
And so much more
Contact us if you have any questions or need a quote. One of our representatives will be happy to visit your site or give you a bid based on your blueprints! Call Keeven Heating & Cooling today at 636-583-0015.
Let Us Show You How You Can Save Money on Your Energy Bill!