Skip to Content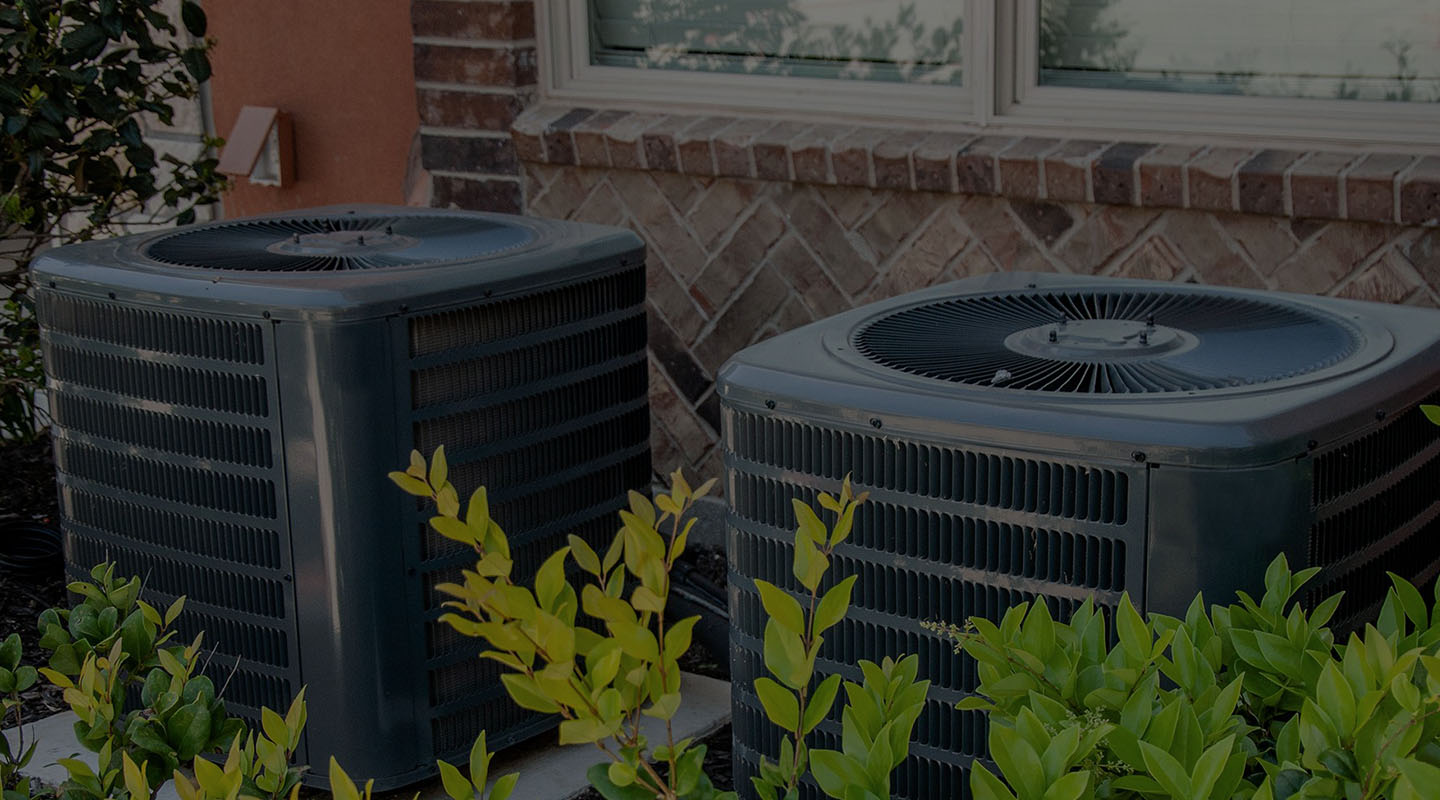 Trusted Geothermal & HVAC Experts
Keeven Heating & Cooling Offers Superior Service
Keeven Heating & Cooling was established on April 4, 1984, by Ron and Lois Keeven. Today, Mike Keeven, son and current owner, specializes in total energy-efficient home and business comfort systems and HVAC services.
"We continually adjust for trends and keep up with the changes in technology, and always strive to give you ideal assistance. Our techs will always walk you through the entire process, do what must be done, and leave a job site just as clean if not cleaner than when we arrived! It's all part of our service promise to you."
– Mike Keeven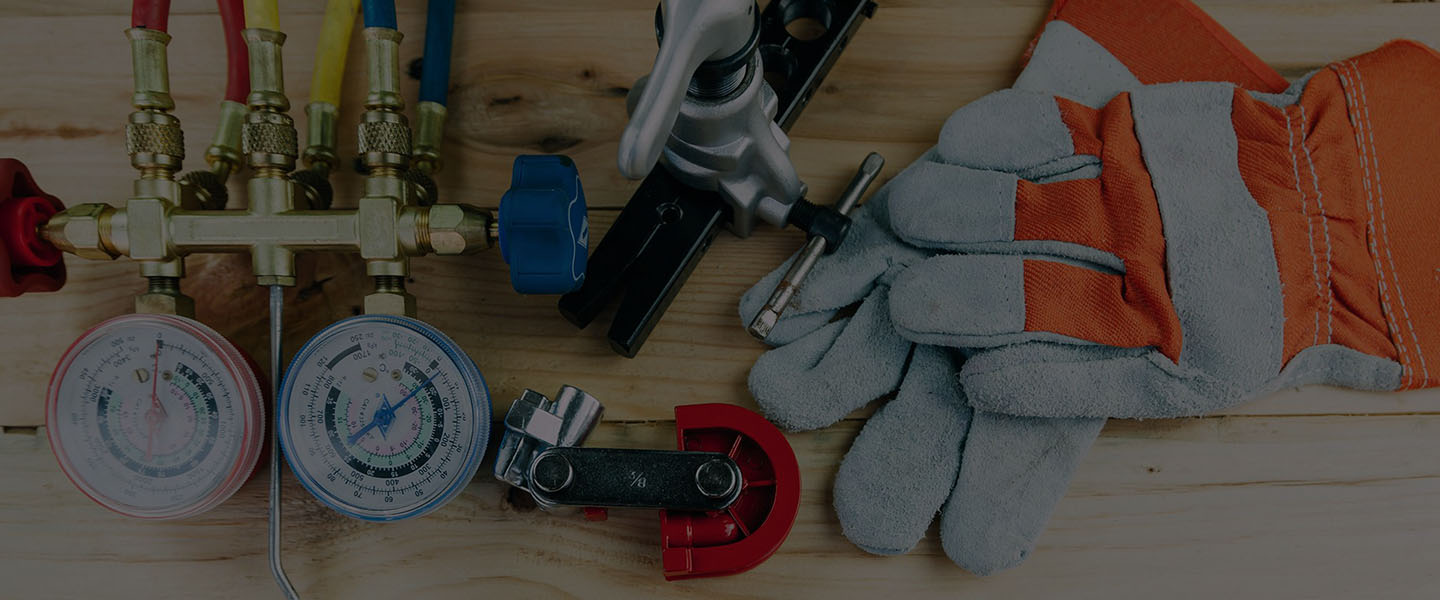 Get in Touch With Keeven
Don't wait until a small fix becomes a catastrophe! Contact Keeven today and get the professional preventative service and maintenance you deserve.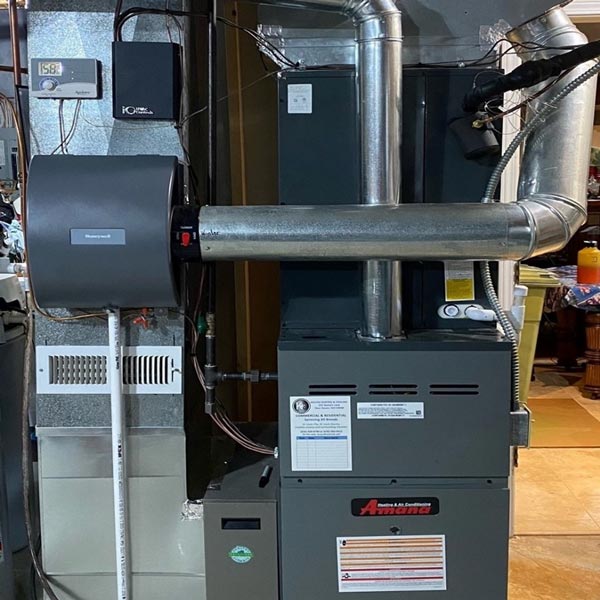 Residential
Your home is your castle. Shouldn't it have the ideal temperature for work and play? At Keeven Heating & Cooling, we think so. That is why we're always updating our equipment, training, and capabilities. We want to make your home a comfortable sanctuary for you and your loved ones, and eliminate HVAC issues – now and for the future.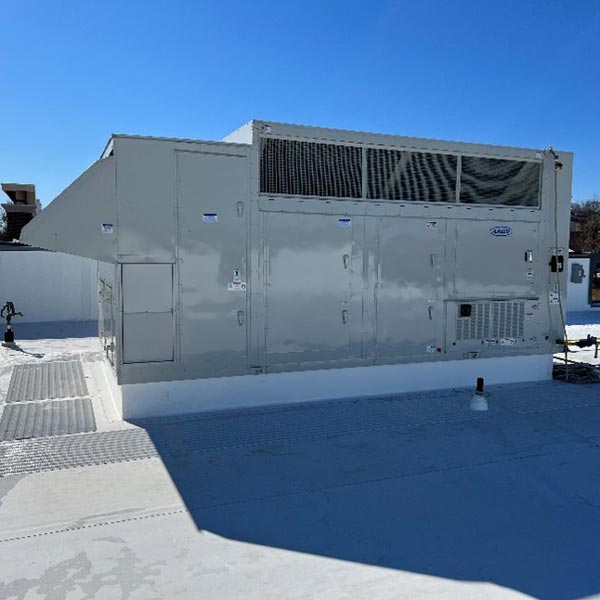 Commercial
When there are HVAC issues at your business, productivity can suffer. That means not only lost business but also lost dollars in revenue. Avoid those unfortunate lags with superior service from Keeven! Maintenance, repairs, replacements, installs – we have the capabilities to work with all kinds of commercial systems and setups to give you peak performance for life.
555 Keeven Ln, New Haven, MO 63068, USA