Skip to Content
Featured Product: Aprilaire Steam Humidifier
Provides healthy humidity and effective virus protection
Helps reduce the presence of other contaminants
Great air quality and helps maintain a comfortable home
Can help preserve the home's structure
Helps conserve energy
Start sleeping better!
Call To Speak With One Of Our Experts!
Premier HVAC Products From the Brands You Trust
Keeven Heating & Cooling knows you have a lot riding on your residential and commercial HVAC. That is why we use only the best HVAC products from the most trusted names in the industry. We aim to give you optimal performance from your system using only the right parts, installed by experts. Put your faith in our experience and let us do things right.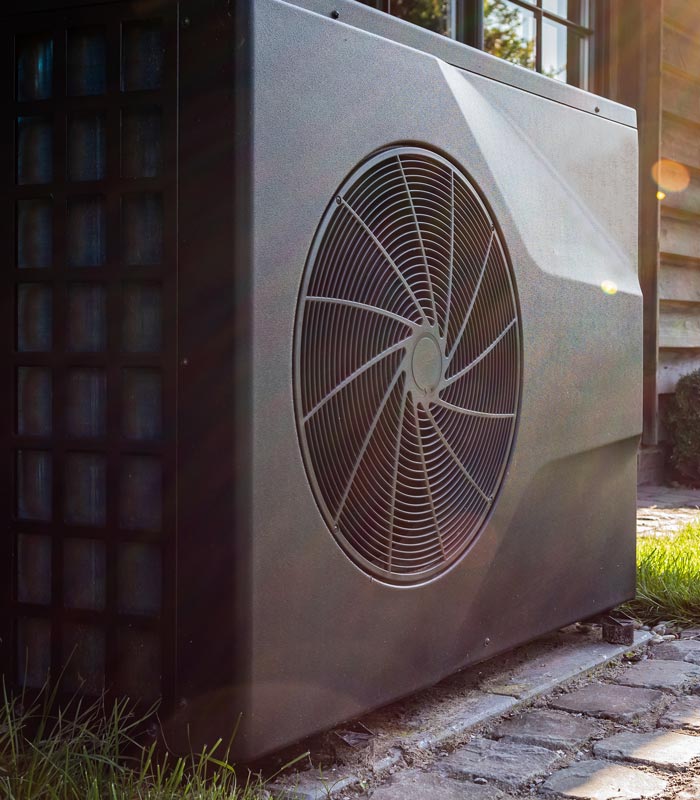 Some of the Top Products Offered by Keeven Heating & Cooling
Geothermal Equipment – Ground Source Heat Pumps
Air Source Heat Pumps
Gas Equipment
Electric Equipment
Air Source Heat Pumps
Air Conditioning Equipment
Ductless Mini Split Systems
Steam Humidifiers
WIFI compatible thermostats
GPS Plasma Generators
UV Lights
High Intensity Merv Filtration
And so much more
Our Top Product Partners Include
For more information concerning our top-rated HVAC products, or to schedule your personalized consultation with us, call Keeven Heating & Cooling at 636-583-0015.
Let Us Show You How You Can Save Money on Your Energy Bill!