Skip to Content
Keeven Heating & Cooling Scholarship
Keeven Heating and Cooling is proud to introduce the Keeven HVAC Scholarship. The $2,000.00 academic scholarship will be awarded $1,000.00 per academic year, to a student pursuing an education in the Heating Ventilation and Air Conditioning from an accredited technical trade school or junior college.
Gateway Air Conditioning Contractors, our trade association, located in St. Louis is dedicated to raising awareness about the lack of trained technicians in the HVAC industry. It is estimated that there we will be 115,000 technicians short of filling the need in five years. This career will always be in demand; people will always want to be comfortable. Our HVAC technicians are highly skilled and well-compensated. In an effort to help our industry attract young minds to the field of heating, ventilation, and air conditioning we've decided to offer a scholarship to students seeking an HVAC career. We need your assistance to make our scholarship available to qualified students.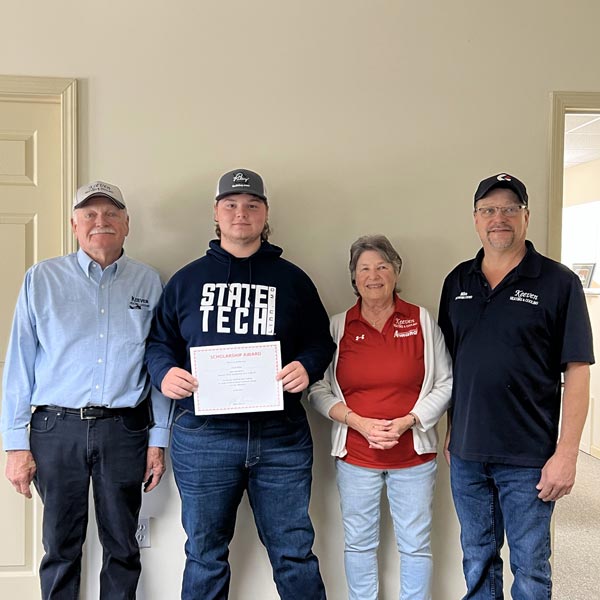 Let Us Show You How You Can Save Money on Your Energy Bill!