Skip to Content
Federal Tax Credit
As a homeowner, you have Federal Tax Credit are still in place through us! These credits provide a 30% tax savings for installations through 2032. Smaller credits are available through us as well.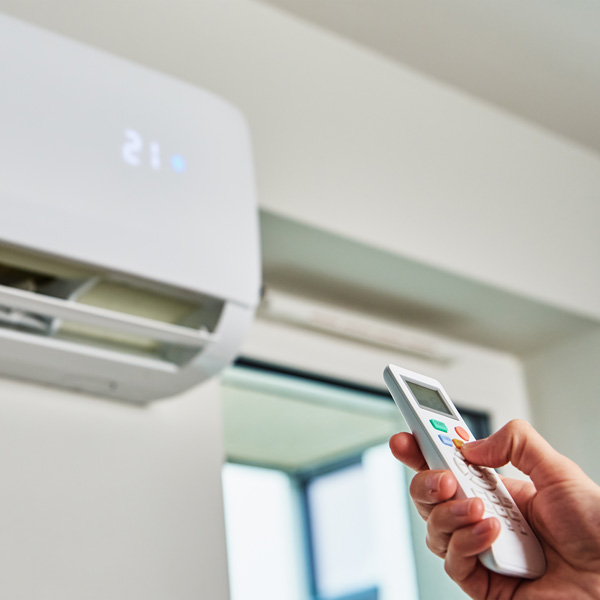 The Ameren Rebates Program
With the Ameren Rebates Program, you get money back on a wide range of efficient, eco-friendly HVAC installations for your home that can save you up to $500+, annually:
High-Efficiency Electric Water Heaters ($50 Rebate)
Energy Star® Window Air Conditioners ($50 Rebate)
Ground Source or Geothermal Heat Pump (Up To $750 Per Ton Rebate)
Dual Fuel Heat Pump ($350 Per Ton Rebate)
Mini-Split Heat Pump ($350 Per Ton Rebate)
Insulation (50% Up To $500)
And More
Electric Cooperatives
Local Electrical Coops offer energy rebates, up to $850.00 a ton for qualifying geothermal installations!
Energy Savings
Numbers from U.S. Environmental Protection Agency (EPA) show that homeowners save 30-70% on heating, and 20-50% on cooling costs, by using geothermal heat pumps compared to other conventional systems. This translates to roughly $400 to $1,500 annual savings!
Let Us Show You How You Can Save Money on Your Energy Bill!